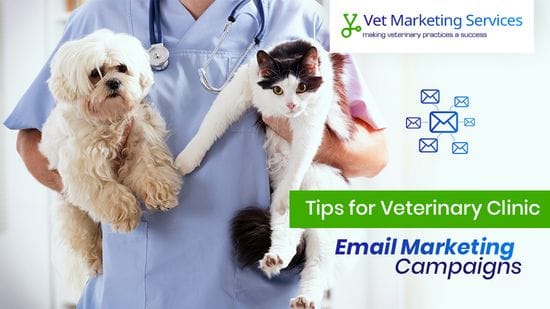 You know people love their pets - but did you know the animal and pet service industry has the highest email open rate of any industry? In 2020, email marketing still matters. With so many vari...
16 January 2020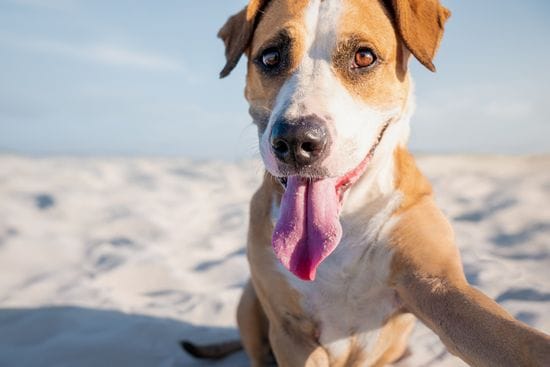 If you're like 90% of people (according to Forbes), you love watching videos to help you make a buying decision. If you want your vet clinic to stand out, video will help you do it. The gre...
29 October 2019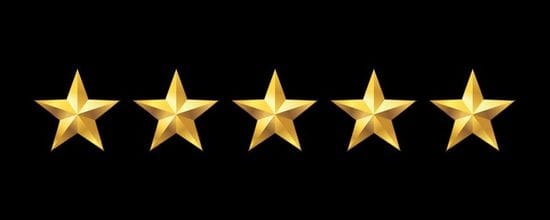 If you've used Google to search for a local business or service, you've probably noticed a map with businesses listed underneath. These are Google My Business listings (GMB). They're ...
25 September 2019