How Your Independent Veterinary Clinic Can Keep Up With the Franchises
Posted on 28 August 2019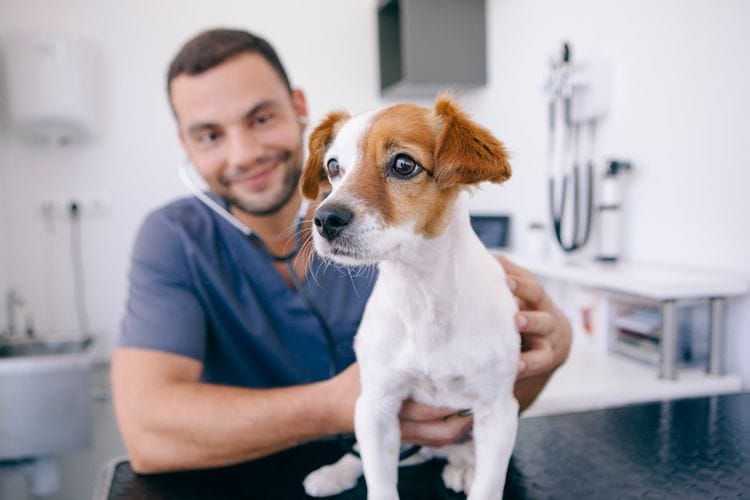 Marketing has never been more important for independent Australian veterinary clinic operators. To thrive as an independent operator, you need to utilise the same level of corporate vet marketing that franchises use, whether you're starting a new practice or need to bring new clients into your existing practice.
How you can compete with corporate vet clinics
With so much competition in the veterinary industry, it's important not to leave your marketing to chance, after all, you're the expert vet, not the expert marketer!
We also understand that you're incredibly busy and probably struggle to even take a lunch break, let alone find time to plan or analyse your marketing strategies. You need a marketing partner who understands your industry's language and nuances and has a team of specialists that can create a marketing plan that will help you identify market opportunities, work within your budget, and help to achieve your goals.
With the right marketing partner to work on your business, you can get back to what you do best, being a vet.
Why it's not always cheaper to do your own marketing
It might be tempting to do your own marketing, but remember marketing is a specialised area and if you don't do it right you will likely end up just wasting time and money, or worse, missing great opportunities.
There is a lot of readily available marketing information online but you still need to know which is current and relevant to Australia, and to your market. Outsourcing is also a common practice when it comes to marketing, many 'local' companies will send work offshore to keep costs down.
At Vet Marketing Services we do it in-house. You won't find misspelled words, American English, or any other lost in translation problems! We'll make sure your content and the message is clear and on point. Not only that, we've been doing marketing for a long time, we know what works in the veterinary industry and we know how to make you stand out. This is especially important with franchises now making up a large slice of veterinary practices in Australia.
Choose a marketing partner that understands your industry
If you're struggling to keep your practice thriving, don't waste time trying to do the marketing yourself, partner with a veterinary industry marketing company that understands and specialises in your industry. Find someone who you will enjoy working with, who will be always available to chat with at the other end of the phone and who is part of a large team that can look after all your marketing in-house.
Author:
Vet Marketing Services
About: Vet Marketing Services launched with one goal in mind - to provide affordable yet highly effective digital marketing services to veterinary clinics. Our custom made websites and modern marketing strategies are designed with your needs and goals at the forefront, optimised for highlighting the small details that'll bring local paws through the door of your business.