Keep Your Veterinary Practice Thriving With Customer Reviews
Posted on 14 November 2019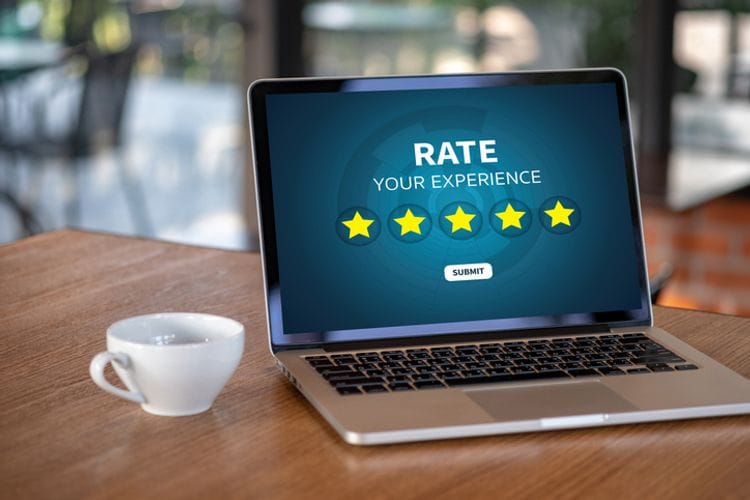 Marketing isn't something you can forget about just because you're doing well. Even if you have all the clients you need right now, there are still some marketing strategies you should be doing to make sure you are maximising value from the clients who already know you, trust you, and spend money with you. The good news is that marketing to existing clients is the easiest and most cost effective form of marketing.
Here's one of the simplest ways you can make sure your best clients stay with you. Best of all it's free!
The power of client testimonials
Don't underestimate the power of online customer reviews and referrals. Also, don't be shy to ask for them. Here's 3 tips on how and when to ask your clients for an online review:
The best time to ask for a review is when your client praises you for your work. Thank them for their positive feedback and ask if they'd mind posting what they've just said in a quick review on Google, Google My Business, Facebook, or another preferred platform.
If you want people to leave a review for your practice, you need to make sure you make it easy for them to do so. Include a link to a review platform on the homepage of your website.
Take advantage of email marketing to ask existing clients for a review or to ask for a referral.
Like all businesses, some online reviews may not be favourable to your practice. Don't leave these responses unanswered. Never respond in anger, wait until you're calm and maintain a professional tone. Don't get defensive or argue. Offer reassurance if appropriate, or invite the reviewer to contact your clinic to resolve the issue.
Don't forget to reply to positive reviews too! Polite thoughtful and appreciative responses will help you maintain a professional reputation. If you can, address the reviewers by their first name and even their pet's name, without violating their privacy.
Don't neglect these opportunities and you'll find that your veterinary clinic will continue to thrive.
Nurturing your existing clients and leveraging your best clients will help your practice stay busy and profitable. At Vet Marketing Services we can provide you with all the tools you'll need to market to your existing clients or to get more clients. Our easy to use tools are tailored to fit independent vet practices. You can take control of your own marketing or get our team to do some or all of it for you. Call us on (07) 5636 3766 for a no obligation chat.
Author:
Vet Marketing Services
About: Vet Marketing Services launched with one goal in mind - to provide affordable yet highly effective digital marketing services to veterinary clinics. Our custom made websites and modern marketing strategies are designed with your needs and goals at the forefront, optimised for highlighting the small details that'll bring local paws through the door of your business.