5 Marketing Ideas to Help Grow Your Vet Practice
Posted on 24 May 2019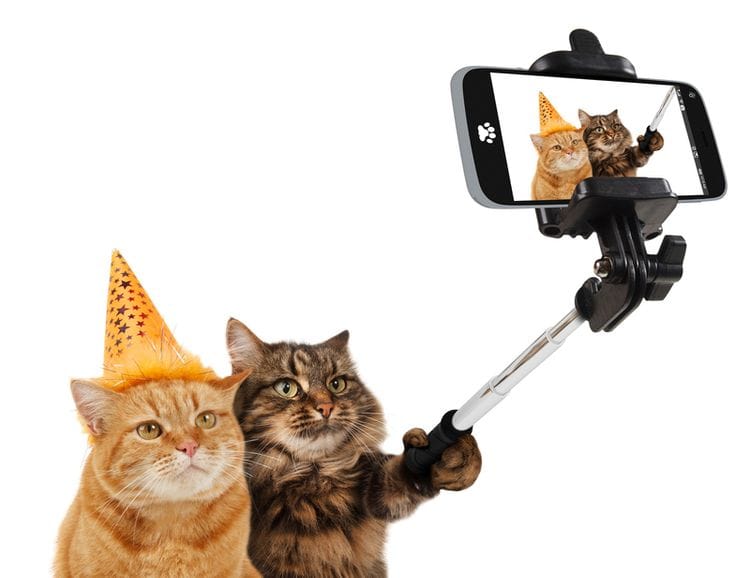 Wanting to take your veterinary practice to the next level? You're not alone. There are a number of marketing strategies you can try, but we've put together a list of five ideas that are quick and easy to implement that your customers will also love.
Take advantage of social media
Whether you like it or not social media has become a major part of today's online world.
Almost everyone is on it in some way or form, which means your customers - both current and potential - are almost definitely on it.
Why not take advantage of this fact?
One great idea to not only engage your customers but also get a little free promotion is a social media contest - get your customers to post a photo of their pets with a specific hashtag (some variation on your practice's name or slogan).
You can offer whoever gets the most likes or comments a prize, but in our experience your customers won't particular care about winning - they just like to share photos of their beloved pets.
It's a win-win!
Offer customer incentives and bonuses
Give your customers a reason to not only keep coming back to your practice, but to also leave happy - offer them a way to save money.
From special introductory prices on particular products or services, to ongoing loyalty programs with regular discounts or rewards, customers love getting a little something extra for being a valued customer.
Refer-a-friend bonuses are another great way to not only make your current customers happy, but to also get them to recruit other potential customers for you.
Partner with other local pet businesses
Chances are you're not the only pet-related business in the area - whether it's a dog groomer, general pet store, cattery/kennels or even an animal photographer.
Why not team up and work together to increase both of your customer bases?
If your services are complementary and your customers are interested, it only makes sense to recommend the pet food at the nearby pet store or the services of the local groomer.
If these other businesses are willing to return the favour (cross-promotions) - great!
You could even build a network of local businesses, pet-related or otherwise, to advertise each other's products and services - and customers will love it if you can also tie your loyalty program (see above) in somehow.
Host special events for customers, old and new
If you have the time and space at your practice, you could think about hosting special events for both existing and potential customers.
These events could be anything from puppy play or training days to pet care workshops for new owners.
This can be a great way to bring people with a similar interest together and promote your practice at the same time.
Regularly update your blog with helpful tips and advice
Pet owners are always looking for tips and advice to help them take better care of their beloved pets - since your practice is already a trusted source of animal knowledge, why not go a step further and keep a blog?
If your blog posts are interesting and useful, your existing customers might be inclined to share them with friends and family - which means more potential customers to entice and impress.
If you're interested in adding a blog to your website - or want to find out more about some other marketing ideas you can try - talk to us today about how we can make your veterinary practice stand out online.