Drive Traffic to Your Vet Practice Using These Top Tips
Posted on 15 October 2019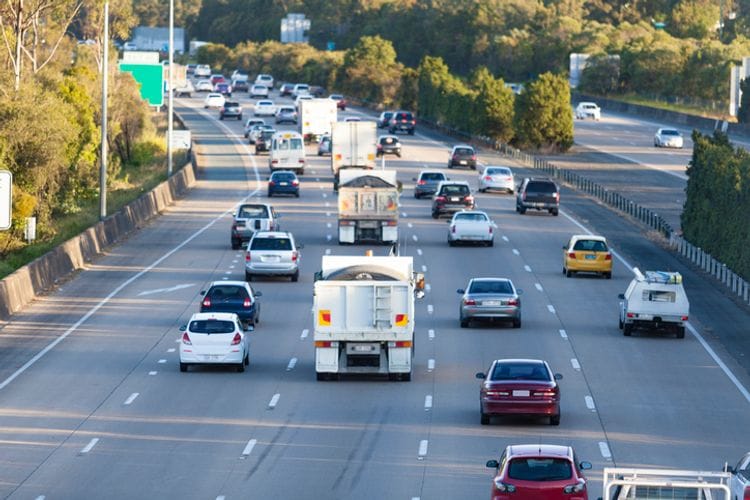 Having a website is critical but without traffic, no one's going to be visiting it, or your veterinary clinic. So, how do you get traffic? There are many ways to drive traffic to your website, here are our top 5 simple tips to get you started.
Advertise
If you want instant traffic, paying for it is the way to go, and often cheaper than you thought. Google and social media platforms such as Facebook have very powerful advertising platforms that can help you target the right audience. At Vet Marketing Services, we can even do it for you. Just give us a call to find out how.
Go social
If you're on Facebook personally and haven't already, you should create a free page for your veterinary practice. Let your clients know that you're on Facebook and encourage them to follow your page.
Take advantage of this social platform to connect with your clients and share useful ideas and tips that will genuinely help your clients. For just a few dollars, Facebook will let you 'boost' your post which means it will get seen by more people.
Use your existing email list
One of the fastest, easiest, and most cost-effective ways to do marketing is to email your database of existing clients on a regular basis.
Create an awesome offer or special deal and don't forget to offer them great tips, and relevant news they may be interested in as a pet owner and/or member of the local community.
Content, content, content
An easy way to get Google's attention is to add regular content to your website. Having a dedicated Blog page on your website is the perfect way to do this.
You don't have to be a great writer, just remember to make sure what you write is relevant and useful for your clients.
Take advantage of Google My Business (GMB)
Read more about GMB and its features in our recent blog post, Why Your Practice Needs Google My Business.
At Vet Marketing Services we can provide you with all the tools to get more leads and nurture your existing clients. If you'd like to speak with one of our experts, give us a call.
We have winning marketing strategies specially tailored to fit the needs of Australian independent vet practices.
Contact Vet Marketing Services today on (07) 5636 3766 or online here.
Author:
Vet Marketing Services
About: Vet Marketing Services launched with one goal in mind - to provide affordable yet highly effective digital marketing services to veterinary clinics. Our custom made websites and modern marketing strategies are designed with your needs and goals at the forefront, optimised for highlighting the small details that'll bring local paws through the door of your business.