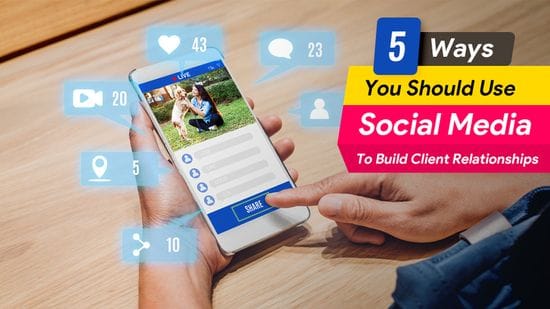 Did you know 91% of people believe that social media can power connections between brands and their consumers? In today's digital age, it almost goes without saying how important social med...
24 September 2020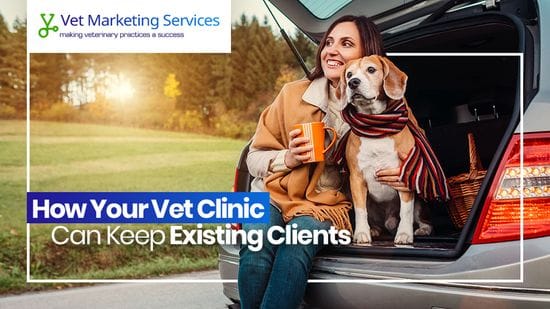 Did you know it costs less money to retain an existing client than it does to acquire a new one? It can cost up to 5 times as much to attract a new customer! With this figure in mind, it's cl...
19 March 2020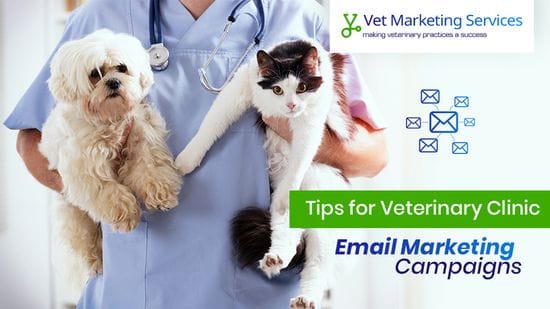 You know people love their pets - but did you know the animal and pet service industry has the highest email open rate of any industry? In 2020, email marketing still matters. With so many vari...
16 January 2020