Marketing Maintenance Made Simple
Posted on 8 November 2019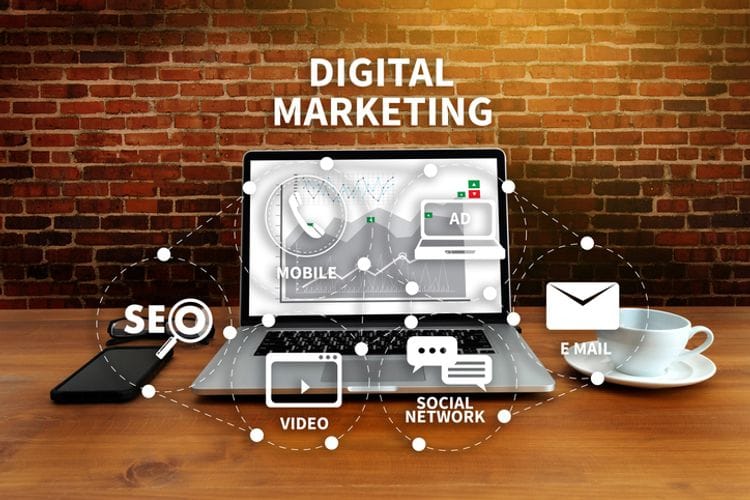 Stay at the top of your game by taking advantage of some simple online marketing strategies like the free Google platform, Google My Business (GMB).
Once you've claimed and verified your listing you still need to manage it and keep it up to date so your business remains visible and active.
These maintenance tips need only be done once a month and shouldn't take up too much of your valuable time. Perfect for busy vets!
7 steps to manage your own marketing
These simple tasks will increase your chance of showing up in a local Google search:
1. GMB. You'll only need to do this once unless you change them of course! Make sure you have completed all the essential fields about your business; your business name, address, phone number, business category, operating hours, geographic area, logo, and your business description.
2. Upload hi-resolution images regularly to your Google My Business page.
3. You can also upload videos to your Google My Business page. You can take these on most smartphones and upload them directly from your phone. You could show behind the scenes at your practice, do a meet the team video, post a holiday message, or pet care advice.
4. GMB. Add some content about your business; things like upcoming events, link to a blog post on your website, share tips about pet care. Anything that would be of interest to your clients. Got a special promotion on? You can add a post with a link to your website and a call to action. This will stay live for 7 days or after the event has finished.
5. Remove or update anything on your GMB page that is no longer relevant.
6. Ask your most loyal clients for a Google review.
7. Write a blog post to go on your website.
Reach out
At Vet Marketing Services we can provide you with all the tools to get more leads and nurture your existing clients. If you'd like to speak with one of our experts, give us a call at (07) 5636 3766. We have winning marketing strategies specially tailored to fit the needs of Australian independent vet practices.
Or contact us online here.
Read next:
Author:
Vet Marketing Services
About: Vet Marketing Services launched with one goal in mind - to provide affordable yet highly effective digital marketing services to veterinary clinics. Our custom made websites and modern marketing strategies are designed with your needs and goals at the forefront, optimised for highlighting the small details that'll bring local paws through the door of your business.