6 Vet-Specific SEO Strategies
Posted on 28 June 2022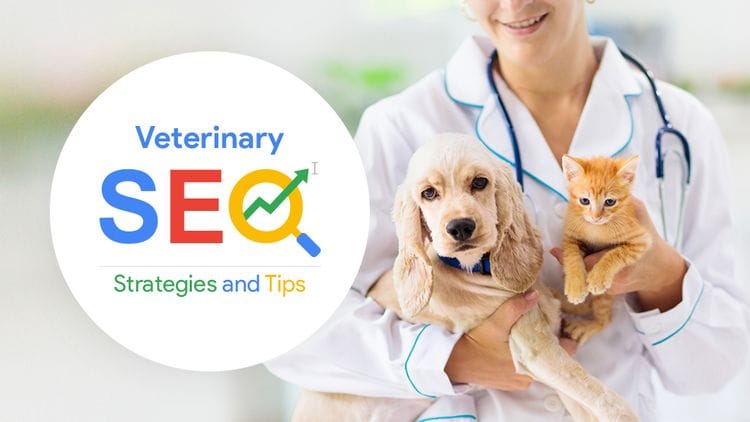 SEO statistics for vet businesses
The most important tool for vets considering digital marketing
Veterinary clinics are busy. But, they're not busy enough to skip SEO (until they've nailed it).
Organic traffic and SEO is the most important strategy an Australian vet can undertake in their digital marketing efforts.
Globally, there are over 3.5 billion searches on Google each day. And, part of those searches includes pet owners around your clinic that are looking for reliable pet information and to book appointments.
1.5 Billion people visit destinations every month related to their Google searches.

76% of those people that search for products or services on their smartphone will visit that location within a day.

88% of people who conduct a "local search" on their phone visit a related business within the week.
Veterinary SEO is different to regular SEO
While many SEO strategies and website optimisation tips are universal, there are key fundamental differences between how vets should employ SEO compared to most Australian businesses.
Six different SEO strategies for Vets
1. Focus on different search terms and queries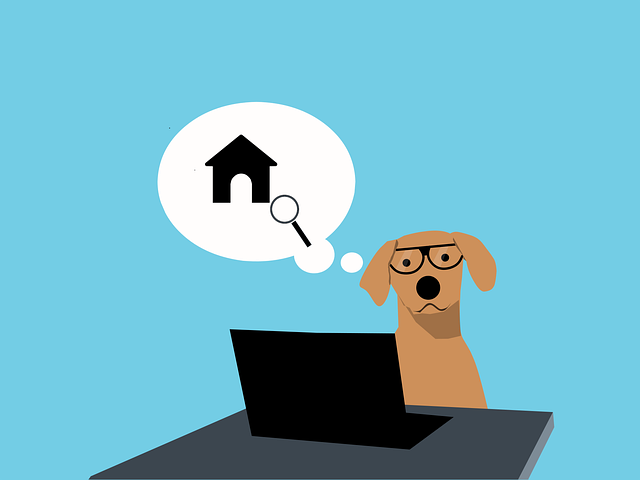 Because vet clinics are typically impartial and have one focus (instead of selling many products), it's important to use different search terms or queries your potential clients are looking for.
If your area is competitive, it will be really tough to rank for phrases like "best vet", or "best pet medicine". So instead, you can focus on more specific keywords and phrases such as:
"Pet dental cleaning"

"Pet vaccinations"

"Dog microchipping"
2. Use pet health advice as content
To target keywords and phrases like those mentioned above, you can write content surrounding pet health topics relevant to those phrases. The two best ways to do that are to expand on your services page's written content and to write blogs.
Keyword rankings can change multiple times per day depending on the competitiveness of the keyword and the quality of the content competing.
To rank well on search engines, you should continually write blogs including keywords and phrases you want to target. For more advice or a quote on monthly blog writing services, contact us.
3. Get more reviews and ratings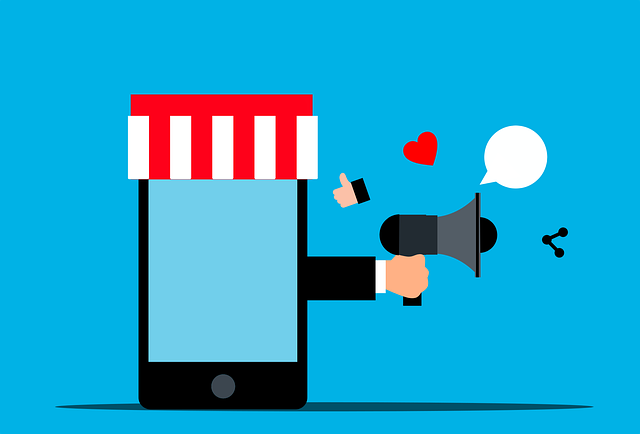 Reviews and ratings positively and negatively affect a website's SEO score and its traffic.
The way it works is simple and makes sense: a business with lots of genuine positive reviews will be given more chances to be viewed than one that doesn't.
There are a bunch of ways to encourage your existing clients to give you reviews like:
4. Focus on local markets (local SEO)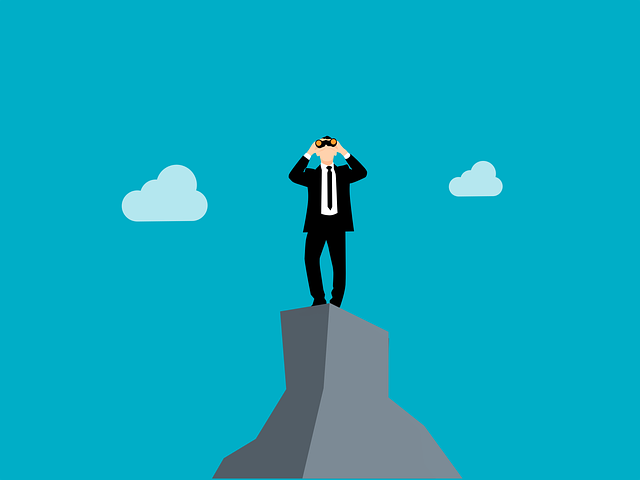 Because you're providing a local service, there isn't any point in targeting clients in other cities, states or countries. Local SEO strategies capitalise on this and direct ideas to be specific and targeted to your immediate area.
And while this means you won't get more impressions or clicks on your content, the leads you generate will be more likely to book your services and generate more profit for your clinic.
Some quick local SEO strategies include:
Using language specific to your region

Using location-focused keywords throughout your content (without spamming it)
5. Use more images in your content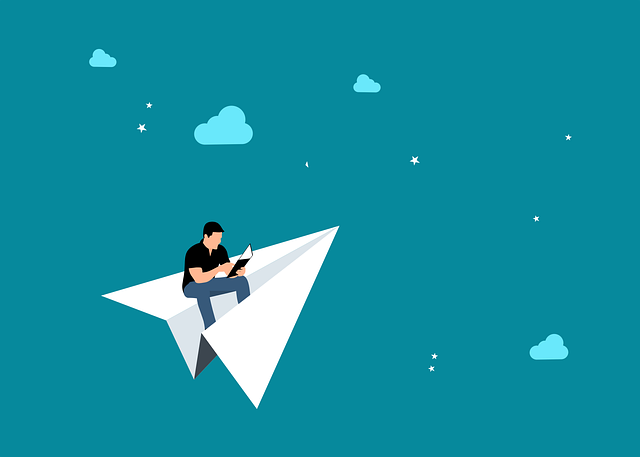 Search engines love images because we do. Using more images on your website and on the content you provide lets Google display it to searchers in local search results and when they search for images.
When you upload your images, make sure to give it alternative text, because Google will use this information to determine what is pictured.
6. Perform a website audit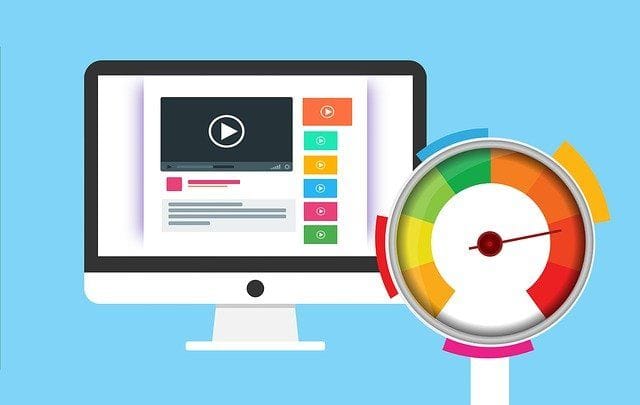 Google is user-focused. That means that they want to provide the most accurate, and easiest experience for their users.
Websites that work well and are efficient are unusually given priority over those that are sluggish and spammy. You can upgrade your website's features to make sure it's up to 2022's standards to give your clinic an advantage over other local vets that haven't continued updating theirs.
Some of the things Google scans websites for include:
Accuracy and consistency of content

Website speed

Mobile responsiveness

Content relevance

When content has been updated
Concerned your website is falling behind? We grade veterinary websites for free with detailed summaries of where they can be improved. Contact us to get your summary.
Australian-based vet marketing
For more marketing tips relevant to the Australian vet industry, check out more articles from our blog. And, if you've got some spare time, contact us.
We love working with Aussie vets. And because we're a vet-specific marketing agency, we're able to cut costs (and pass them along) by using our years of knowledge and ongoing experience to work faster and smarter.
We design packages from one service to the full list, so whether you're just after help with your clinic's SEO or a brand new veterinary website with blog and newsletter writing services, contact us for a free consultation for some help with your veterinary clinic's digital marketing.
Author:
Vet Marketing Services
About: Vet Marketing Services launched with one goal in mind - to provide affordable yet highly effective digital marketing services to veterinary clinics. Our custom made websites and modern marketing strategies are designed with your needs and goals at the forefront, optimised for highlighting the small details that'll bring local paws through the door of your business.